PRESS RELEASE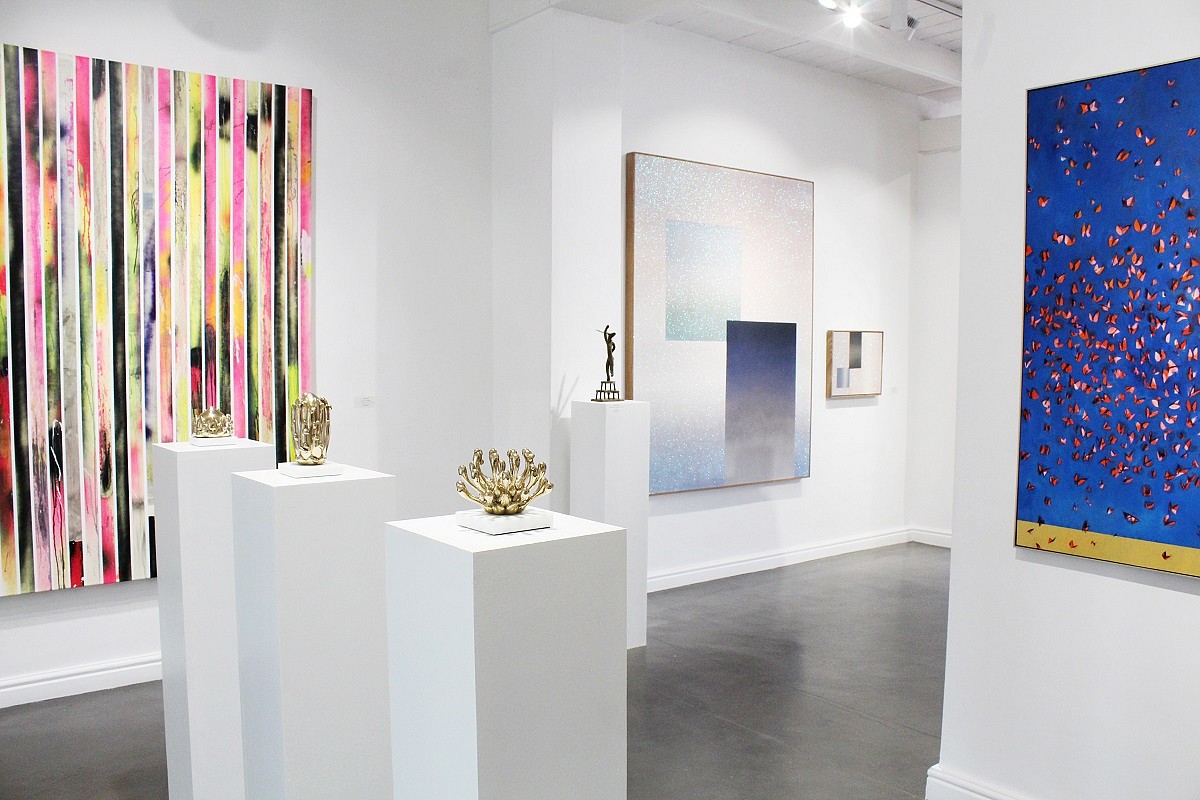 WE ARE OPEN
Oct 18 – Dec 3, 2020
Everard Read Franschhoek is open during level 1 of South Africa's COVID-19 lockdown.
We take the safety of our staff and our clients very seriously. All persons entering the space will have to wear a mask at all times, sanitize their hands, and maintain social distancing.
We have reduced staff onsite, and all staff are screened each morning.
Our Spring opening hours:
Weekdays: 10:00 - 16:00
Saturdays and Sundays: 10:00 - 16:00
If you would like to make an appointment out of these hours, please don't hesitate to contact us:
021 876 2446 l fgallery@everard.co.za